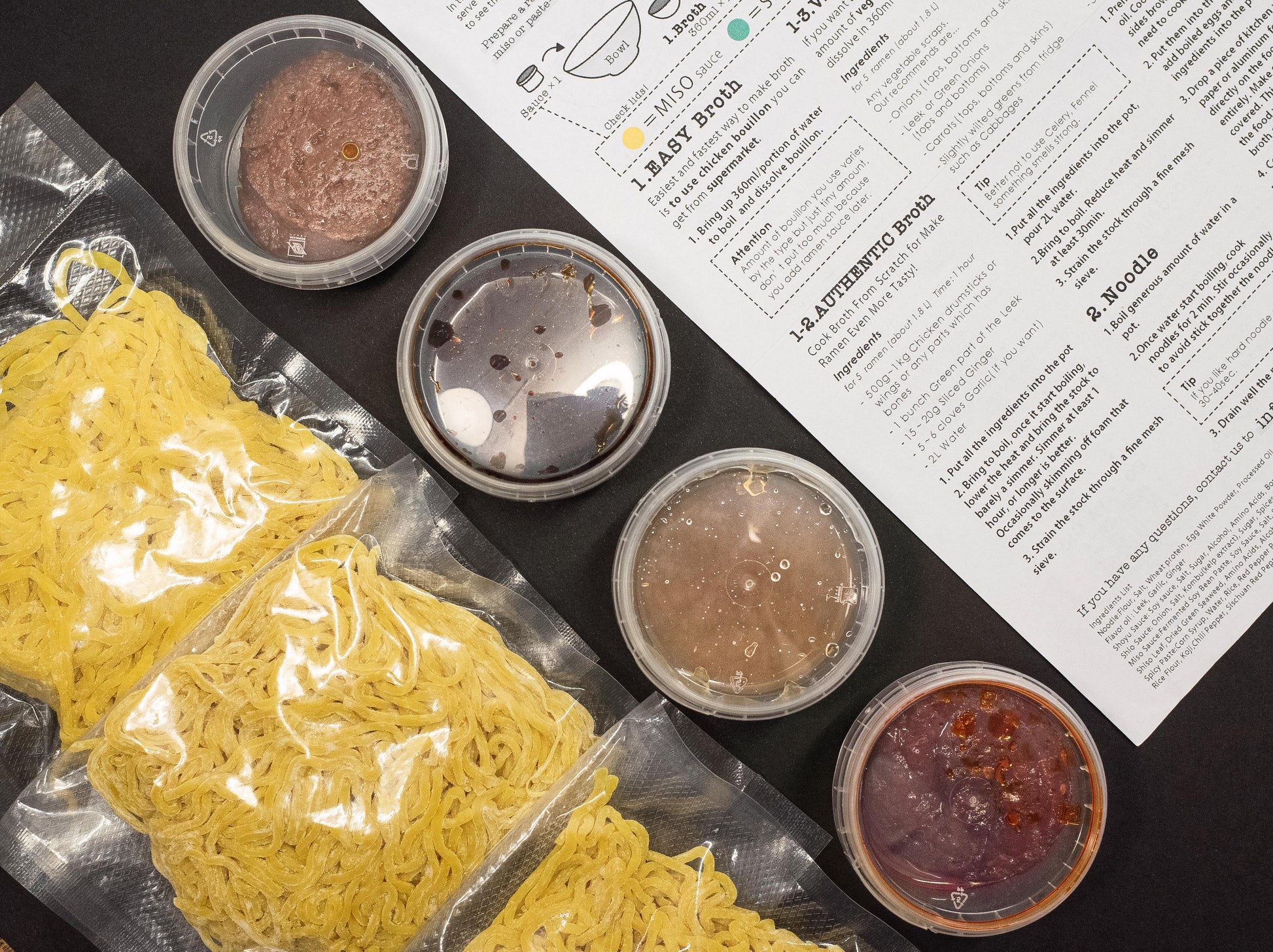 DIY Ramen
Regular price
Sale price
€20,00
Unit price
per
Sale
Sold out
Share
View full details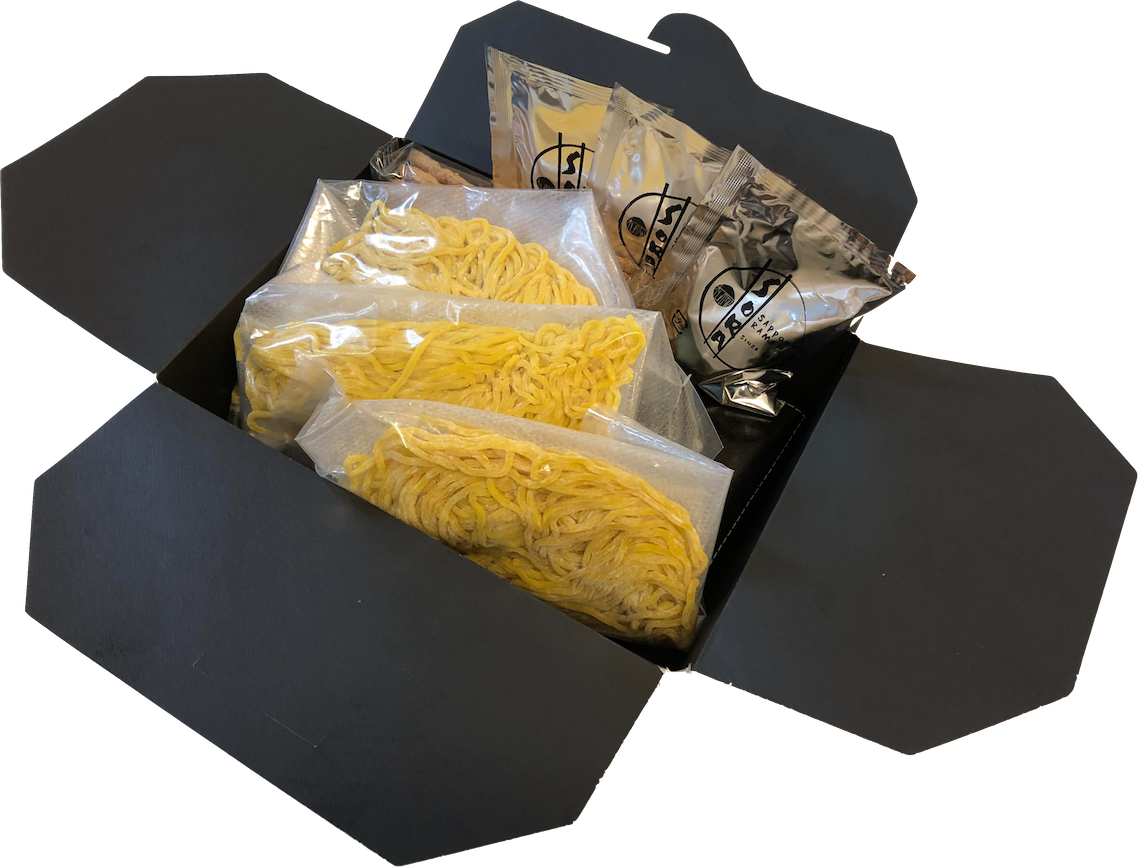 Customer Reviews
"This ramen is a game changer! Just heat and eat, yet it tastes like a master chef has slaved over it for hours. Authentic flavors at my fingertips - absolutely divine!"

"A culinary delight right out of the microwave! This frozen ramen exceeded all expectations. No more late-night takeouts, it's delicious convenience in a bowl."

"Can't believe it's not restaurant-made! This ramen is bursting with flavor, perfectly balanced and so easy to prepare. My tastebuds traveled to Sapporo, Japan tonight!"
SORA's Quick-Comfort Ramen Kit
Classic Ramen

Experience a staple of Japanese cuisine with our Classic Ramen. It's the quintessential ramen experience that will transport you straight to the heart of Sapporo, Japan.

Order at partner site

Char-siu Ramen

Indulge in a hearty bowl of our Char-siu Ramen. Each bowl comes with three succulent slices of char-siu pork, which is a robust meal set to satisfy any ramen lover.

Order at partner site

Teriyaki Ramen

Experience the fusion of traditional ramen and popular Japanese flavor with our Teriyaki Ramen. Each bowl comes with tender, glazed teriyaki chicken that adds a delightful sweet and savory touch.

Order at partner site
How to make "SORA's Quick-Comfort Ramen Kit"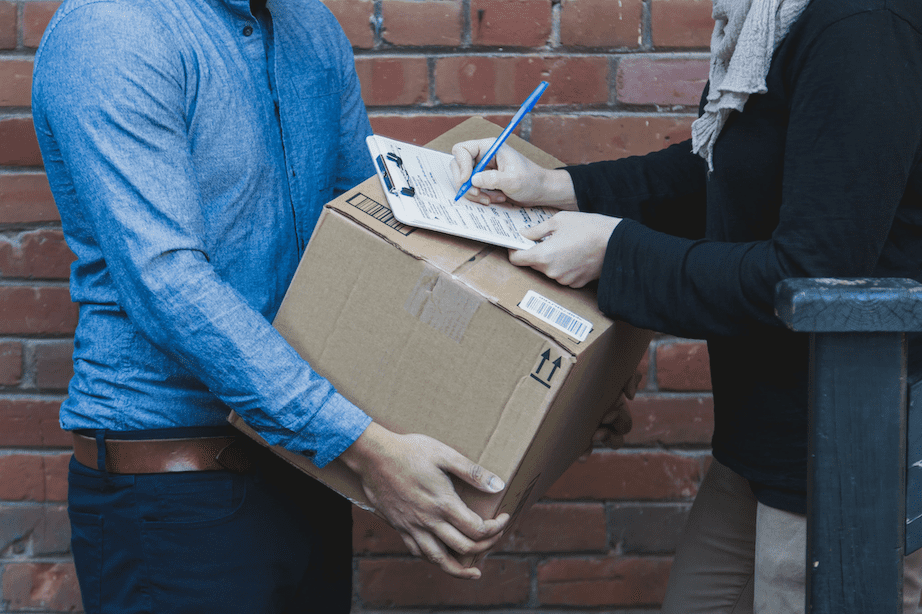 Delivery Service
Currently, SORA's Quick-Comfort Ramen Kit is available only on our partner sites.
*Delivery is the 2nd & 4th week of Fridays / Every month.
*The order deadline is delivery week's Tuesday at 17:00.
Order at partner site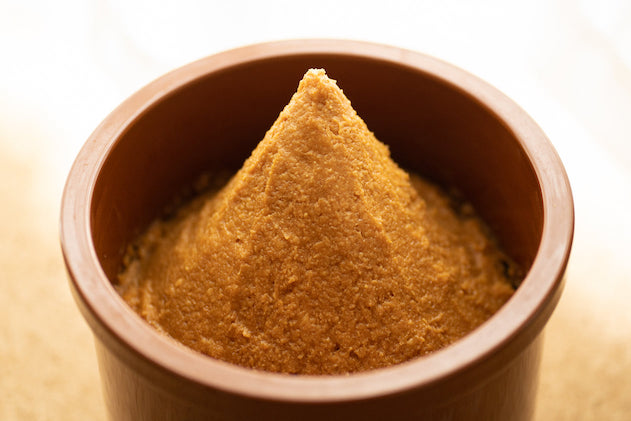 Miso - 味噌
Rich and savory, Miso Ramen combines fermented soybean paste with chicken broth for a hearty, umami-filled experience.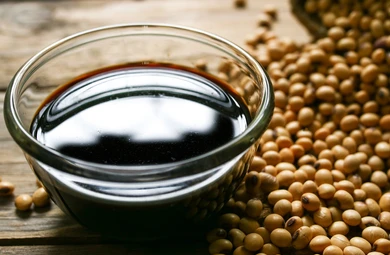 Shoyu - 醤油
Balancing sweet and salty, Shoyu Ramen, infuses soy sauce with a complex chicken broth, offering a traditional taste.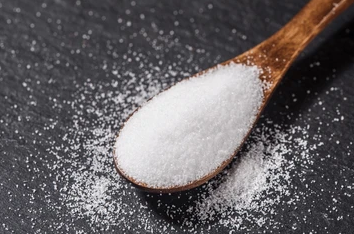 Shio - 塩
It features a light and clear broth seasoned primarily with salt. The result is a delicate, subtle flavor that showcases the pure essence of the ingredients.
Can't wait? Visit our restaurant!
Ceintuurbaan 49H, 1072 ET Amsterdam
Call : +31 (0)20 664 4396

Marco Polostraat 223H, 1056 DL Amsterdam
Call : +31 (0)20 239 0780